Five Famous Athletes and Their Electric Cars
The global market for electric vehicles (EV) has grown exponentially and there is no sign of it slowing down. According to the International Energy Agency (IEA), sales of EVs doubled from 2020 to 2021 to a record 6.6 million cars.
With skyrocketing fuel prices due to Russia's invasion of Ukraine, it's understandable why more people are turning towards owning EVs. In fact, there are a few famous people that already own EVs. The profile of EVs is on the rise thanks to these celebrities driving them, from Hollywood A-Listers to stars of track and field. Read on to learn about five sports stars that live life in the fast lane, but drive EVs.
1. Keyshawn Johnson drives a Toyota Prius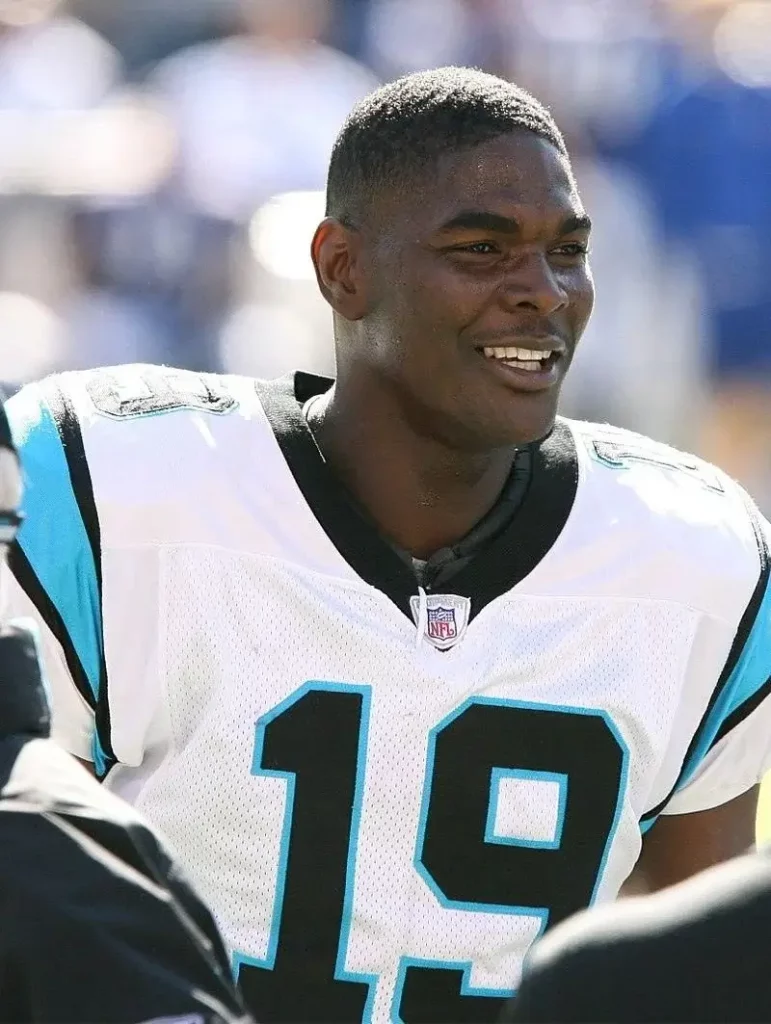 NFL star Keyshawn Johnson played a wide receiver for eleven seasons and now works as a broadcaster on ESPN. A source stated that one day, Johnson left a party inside of his gated community and had his child in the car, when Justin Bieber sped by in a Ferrari. This upset Johnson because that was insanely dangerous driving. He took his kid home and drove over to Justin Bieber's house in his Prius to block the driveway. Fortunately, the singer made it into his home before Johnson could say anything to him.
2. Steve Nash drives a Tesla Model S
Two-time NBA MVP Steve Nash played 18 seasons as a three point guard and is now Head Coach of the Brooklyn Nets. Despite dealing with fine margins, the Nets are in the top five favorites for the Eastern Conference in the latest Coral basketball betting odds, meaning they are worth keeping an eye on. Nash's progressive coaching is clearly bringing a sustainable future to the team which is reflected in his lifestyle choices. For one, he's picked the Tesla Model S EV to drive around in, which shows he makes sustainable decisions both in his professional life and personal life.
3. Drew Brees drives a Tesla Model S
NFL star Drew Brees played as a quarterback for the Saints for 20 seasons. He was one of the most amazing passers in NFL history and has set numerous records, including the all-time marks for passing yards, pass completions, and passing touchdowns. Fans spotted this legend cruising the streets of New Orleans in his all-electric Tesla Model S. The Tesla Model S is a beautiful car, as well as expensive – it has a $94,990 starting price – thus is considered by many to be one of the best high-tech electric luxury sedans on the market, even though it didn't make our list of 'Top 10 New Luxury Cars That Appreciate in Value 2022'.
4. Andrew Ference drives a Fisker Karma
NHL renowned player Andrew Ference, also known as "Mr. Green," played for the Pittsburgh Penguins, Calgary Flames, Boston Bruins and the Edmonton Oilers. During his hockey career, it's been said that he often chatted with his teammates about the environment and even suggested to players they should try eating organic foods. With his passion, it makes sense that today he is the NHL's first Director of Social Impact, Growth, and Fan Development. In this role, he leads numerous environmentalist initiatives to advance the League's social impact and community based grassroots. Mr. Green doesn't just talk about saving the environment, he walks the walk as he was one of the first buyers of the original Fisker Karma luxury plug-in electric sports sedan.
5. Jeremy Guthrie drives a Chevy Volt
MLB player Jeremy Guthrie played as a pitcher over a span of two decades for the Kansas City Royals, Baltimore Orioles, Cleveland Indians, Washington Nationals, and Colorado Rockies. He has had an amazing baseball career and could afford to purchase some of the most expensive cars on the market, but opted not to. Instead, he purchased a Chevy Volt when it was first released in 2011, aside from already owning a Toyota Prius, which shows his commitment to using clean energy through EVs.
These athletes have chosen to use electric vehicles for varying reasons – for sustainability, cost effectiveness, less carbon imprint, etc. All of this proves that the use of electric vehicles are truly on the rise and they have come a long way as we now have different models and brands to choose from. May these athletes, and other celebrities, inspire you to do the switch.