Most Popular Luxury Cars in Dubai
Dubai is undeniably a city of luxury and wealth. Everything in the city, from the architecture to the lifestyle reflects opulent glamor and glam. The same goes for cars. Dubai is a world full of luxury cars. This city has every car you can imagine, featuring Bugattis, Bentleys, Koenigsegg and more. You can even find a Rolls Royce for rent in Dubai as well.
Luxury cars offer a higher level of convenience, safety, luxuries, quality, performance, and distinction. They serve as a status symbol for their owners and a marketing tool for the company that made them. Moreover, luxury cars combine high-quality materials and cutting-edge technology to display the brand's abilities.
Let's have a look at Dubai's most famous luxury cars:
Rolls Royce Phantom: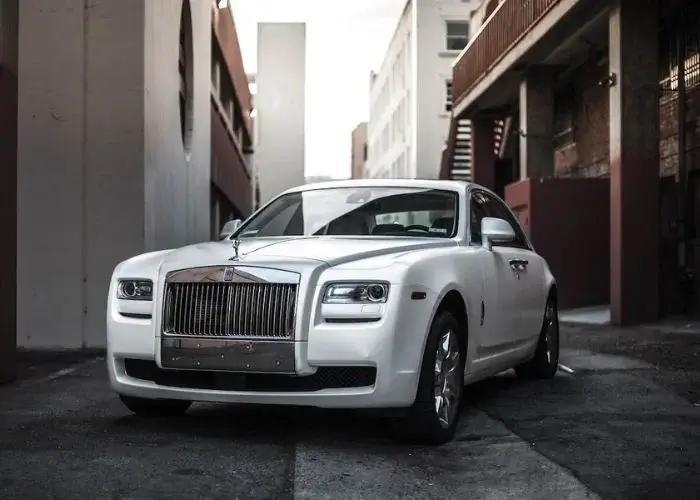 This is a full-size luxury saloon made by Rolls-Royce Motor Cars. Rolls-Royce Phantom VIII is the company's eighth and most recent generation. Furthermore, it has won many awards for being the world's most luxurious car. The company has a reputation for elegance and innovation.
You can customize your Phantom at a base price of $ 0.57 million (AED 2.1 million). Phantom is the standard by which everyone else compares themselves in the realm of pricey luxury products. The "experience" of the Phantom is as much about the feel of the door handles as it is about how fluidly it travels.
Mercedes Benz – Maybach:
If you love the Mercedes brand but wish you had more choices, Maybach can help. It has entered the premium market with its ultra-luxury GLS600 SUV. Additionally, the riding height and imposing road presence are two major standouts.
To appeal to modern owners, its cabin has many posh features. It has vivacious two-tone paint finishes that perfectly suit its flair. Moreover, the finest materials and cutting-edge technology are used in its construction. With all of these elements, it provides the brand's unique luxury experience.
Also Check: Top 10 New Cheapest Luxury Cars to Maintain
Bentley Continental GT:
Bentley has a rich history in the luxury car market. And now it has raised the bar even further with the Continental GT. Furthermore, it has many mechanical improvements over the previous model and steering and body form changes. Despite being heavier than many cars, it is surprisingly faster.
You won't believe it, but the GT-Speed is currently the fastest Bentley in Dubai. The luxury coupe accomplishes this with its 6.0-liter 12 Cylinder engine. This engine produces a whopping 621HP and 750lb-ft of torque. A unique powertrain works together effectively to reach a high speed of 312 km/h. Therefore, it can accelerate from 0 to 100 km/h in just 4 seconds.
Lamborghini Huracan:
The Lamborghini Hurricane is a sports car designed by the Italian automaker Lamborghini. The Huracán made its global debut at the 2014 Geneva Motor Show. It was released in the second half of 2014. A 5.2-liter V10 engine in the middle of the vehicle provides power. It generates an incredible 631 HP. Additionally, the engine is a naturally aspirated powertrain.
People prefer Lamborghinis because they want to stand out from the crowd. It's also because they make fast cars. The Huracan is the latest torchbearer for the brand from the aggressive marque. Moreover, it looks swift even at a standstill because of its dynamic styling and powerful engine.
Also Check: Top 10 New Cheapest Luxury Cars With 600 Horsepower
Ferrari FF: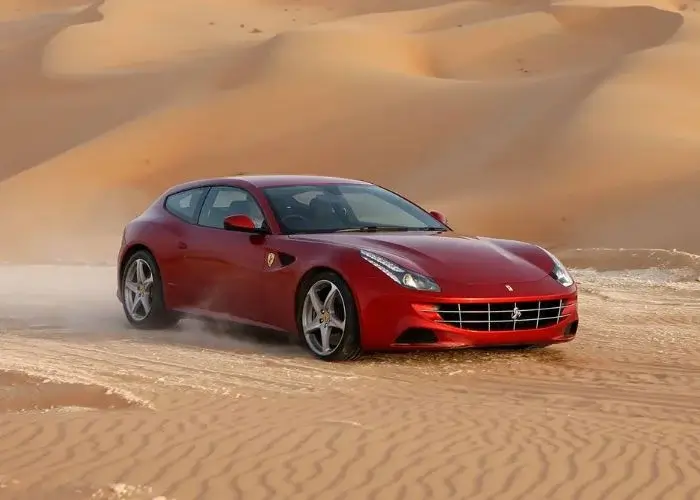 Performance is the hallmark of the Ferrari brand. And their most recent addition to the stable of pressing horses is no exception. The Ferrari FF has a classic supercar lineage, is fast to react, and looks amazing. Furthermore, the body appears to be attractive rather than excessive. This is easier to live with and features a variety of electrical aids than vintage Ferraris.
It also provides a lot more options for special tools. The FF has a remarkable top speed of 335 km/h. It accelerates from 0 to 100 km/h in 3.7 seconds (62 miles per hour). According to Ferrari, when the FF went on sale, it was the quickest four-seater car in the world.
Rolls Royce Ghost: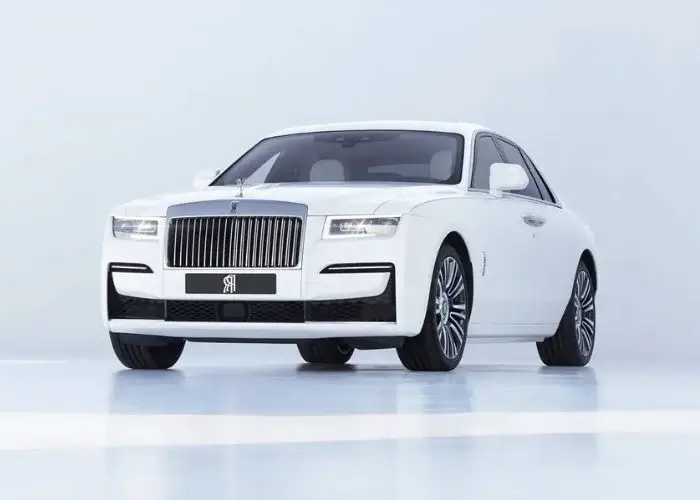 Rolls-Royce has always been a forerunner in the field of car engineering. Their vehicles are designed to make a mark. The Ghost is a far more athletic-looking car with the same Rolls-Royce legacy of optimal comfort and elegance. Additionally, the interiors are both contemporary and luxurious. The upgraded AIRMATIC suspension provides comfortable handling.
A sleek and whisper-quiet V-12 engine gives limitless power. It endures bumpy travels without interfering with the comfort of the passengers. It shares a platform with the premium Phantom sedan and the Cullinan SUV. In line with the best the company has to offer, this enables it to deliver an unbeatable driving experience.
All these cars are available to rent at One Click Drive. You can rent a car in Discovery Gardens, International City, Dubai Marina, or any other area from this portal.