What are Some of the Prestigious Vehicles to Buy in the UK?
Be it any region of the world, you will always find enthusiasts on the hunt for cool, vintage, and attractive cars in the local market. This is the only reason the car industry excels in tough circumstances. With the market demand and supply for multinationals, we are seeing the automobile industry continue booming in the upcoming decade. However, there might be few changes in the engine systems due to the availability of hybrid batteries and new technology, which are driving changes.
Every individual has a different mindset and personal interest. Hence, its choice, whether sports, fashion, smartphones, or even cars, varies. Few love keeping their old vintage cars which aren't much efficient compared to modern vehicles, and few prefer upgrading their collection continuously as the world moves forward. Be it the UK, USA, Australia, or any country around the globe; you will find people of different mindsets having different priorities and selections.
I would always prefer driving a comfortable and solid car that has the best mileage and doesn't require much maintenance. However, this might not be thinking of a wise man living next door. To give you a clear and comprehensive picture, mentioned below are the few prestigious vehicles driven in the UK and are best to buy considering all factors.
Best Prestigious Vehicles to Buy in the UK
The term prestigious might vary from person to person when picking a car of your choice. Over a dozen companies operating in the UK at the time actively take part in the manufacturing and marketing of cars. Mentioned below are the 7 best prestigious vehicles to buy in the UK.
#1. Kia Sportage
Kia Sportage is a reasonable pick considering all the minute details and factors considered while purchasing a brand new SUV. Since its launch, Kia Sportage has attracted many individuals across the globe. If you have noticed, Kia Sportage is driven in Asia, Europe, South and North America, and almost everywhere. Whether fuel consumption, suspension, swift gear change, Air Conditioner, body, or anything, Kia Sportage ticks all the essential traits of a complete SUV package.
#2. Volkswagen Golf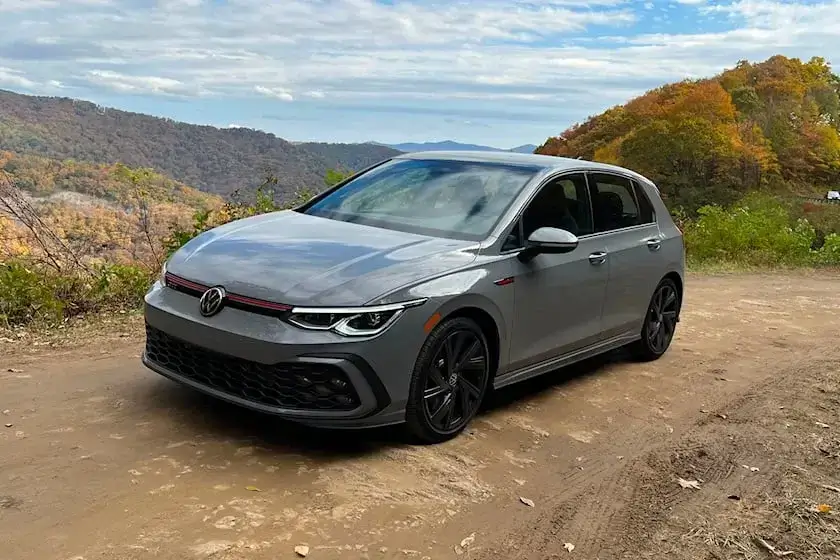 Volkswagen Golf is a compact and ideal car to drive if you love keeping your drive budgeted and smooth. Golf is currently in its eighth generation. The most recent model has progressed with several changes to its outward style and a completely redesigned interior packed with modern technologies. The most recent Golf is a well-rounded, high-end hatchback, as you might imagine. You can take your Volkswagen Golf anywhere around the countryside and keep having a luxurious road trip.
Also Check: 10 Good Cheap First Cars For 17-Year Olds
#3. Tesla Model Y
Billington Cars & Motors has recently recorded a constant increase in the sale of the Tesla Model Y, which has an entirely separate fan base in the UK. Model Y is equipped with robust automated technologies initially introduced in Model 3. With an attractive interior backed by a decent exterior, Tesla Model Y has been a consistent pick for avid car lovers in the region. Though it seems like a delicate car, it can be driven in snowy, muddy, and rainy conditions. Moreover, you can drive off the road and still feel comfortable at the highest level.
#4. Rolls-Royce Ghost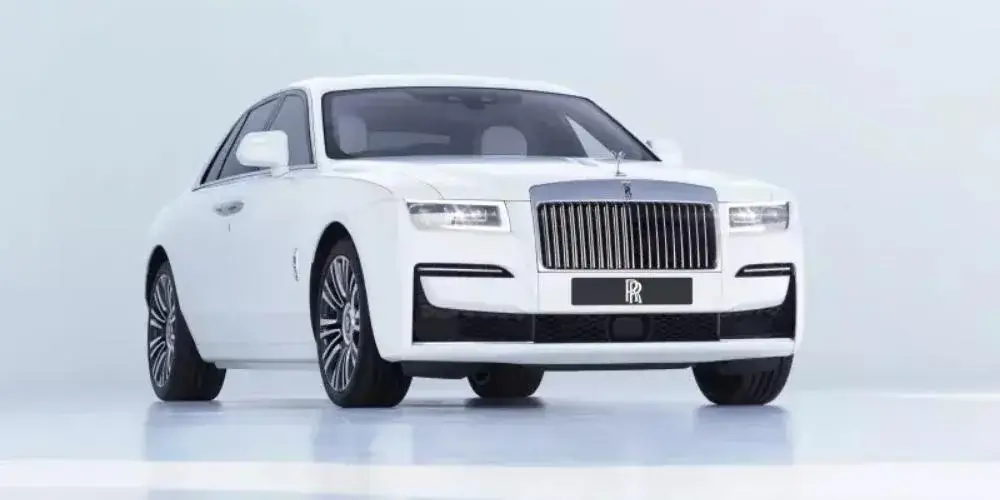 When the Ghost debuted in 2009, Rolls-Royce drew a line in the sand. It was the start of a change that increased the company's yearly manufacturing output from a few hundred to several thousand vehicles. Previously based on the BMW 7 Series mechanical underpinnings, the Ghost now shares the Cullinan and Phantom's 'Architecture of Luxury platform. With such state-of-the-art integration, we can expect Rolls-Royce Ghost to stay in the market for another decade or so.
#5. Bentley Flying Spur
The four-door limousine from the Continental Series has added much value to Bentley's collection. With the debut of Bentley Flying Spur in 2006, many individuals thought that this might not add value to Bentley; however, they were proved wrong, as Bentley met all standards and specifications of that time and still is being driven around the UK. However, it's not hard to tell that the Flying Spur is now in its third generation by looking at the prouder, more muscular appearance, which largely pulls from the most current and attractive Continental GT coupe.
Also Check: Top 10 Best Cars For New Drivers
#6. Mercedes-Maybach S-Class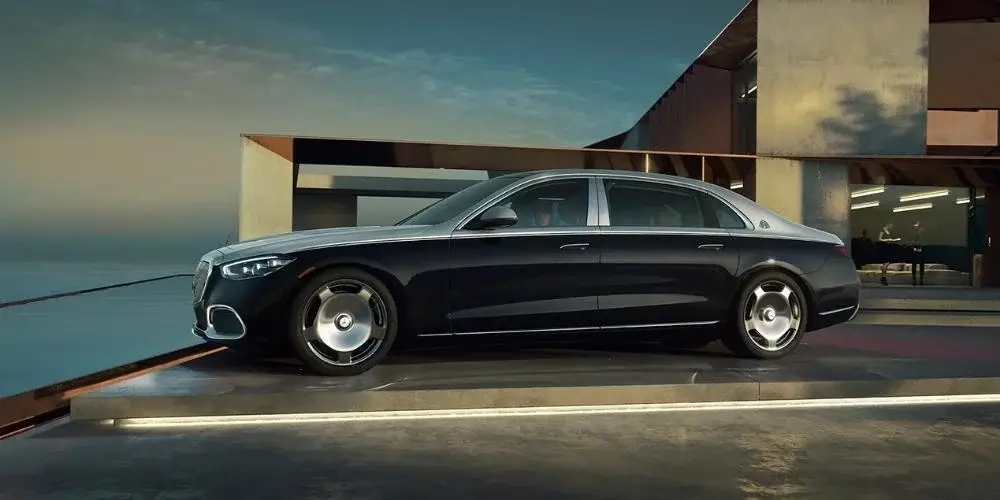 Mercedes-Maybach S-Class is considered a universal car admired by every car enthusiast. With a modern, classy touch, Mercedes-Maybach S-Class is the best pick on the market today. Although the UK will also receive the 496bhp 4.0-liter V8 S580, the premium S650 model's 603bhp twin-turbocharged petrol V12 is hardly audible, and its commitment to comfort and efficient suspension is superb. Talking about comfort, the longest-legged passengers will have plenty of room thanks to the additional 18 cm length over the ordinary S-Class' long-wheelbase model.
#7. BMV iX
Modern luxury cars even include high-performance, completely electric-based engine cars driven by youngsters nowadays. The development of all-electric super-luxury vehicles with the power, grace, and adaptability to truly rule the road has been sluggish, but the BMW iX has produced something which seemed dubious. This full-size SUV's external design is contentious; to some people, it might not qualify as appealing. However, the iX should stand out for various reasons to those who look out for sustainable EV engines and their role in conversing with the environment. With state-of-the-art features and almost perfect drivability, BMV iX is the best electric car in the competitive automobile market.
Final Word!
With the tech-driven automobile industry making daily advancements, here we have a list of the top 7 vehicles in the market that can be tagged as the most prestigious ones. You can buy your dream car depending on your personal choice and key interests. Considering the world's environmental conditions and changing climate, we as humans should align our interests with environmentally friendly cars that offer spacious rooms, an alluring exterior, solid body, effective transmissions, reliable suspension, and an inviting interior.